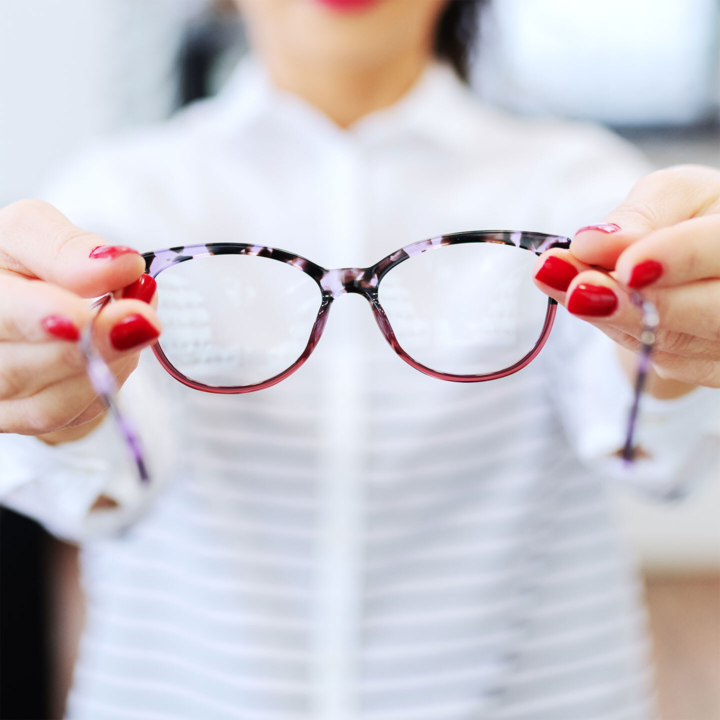 Digital experience
Shedding some light on user experience
07 December 2020
Reading time: 4 min
As consumers, we are exposed to a vast influence and solicitation ecosystem. Brands have many ways to attract consumers, which manifest themselves in a shopping experience that varies greatly from one consumer to another.
User experience refers to the perception and quality of a consumer journey while buying or using a product, service, platform or system.
Here is a simple example that maps a user journey (whether a customer or a consumer).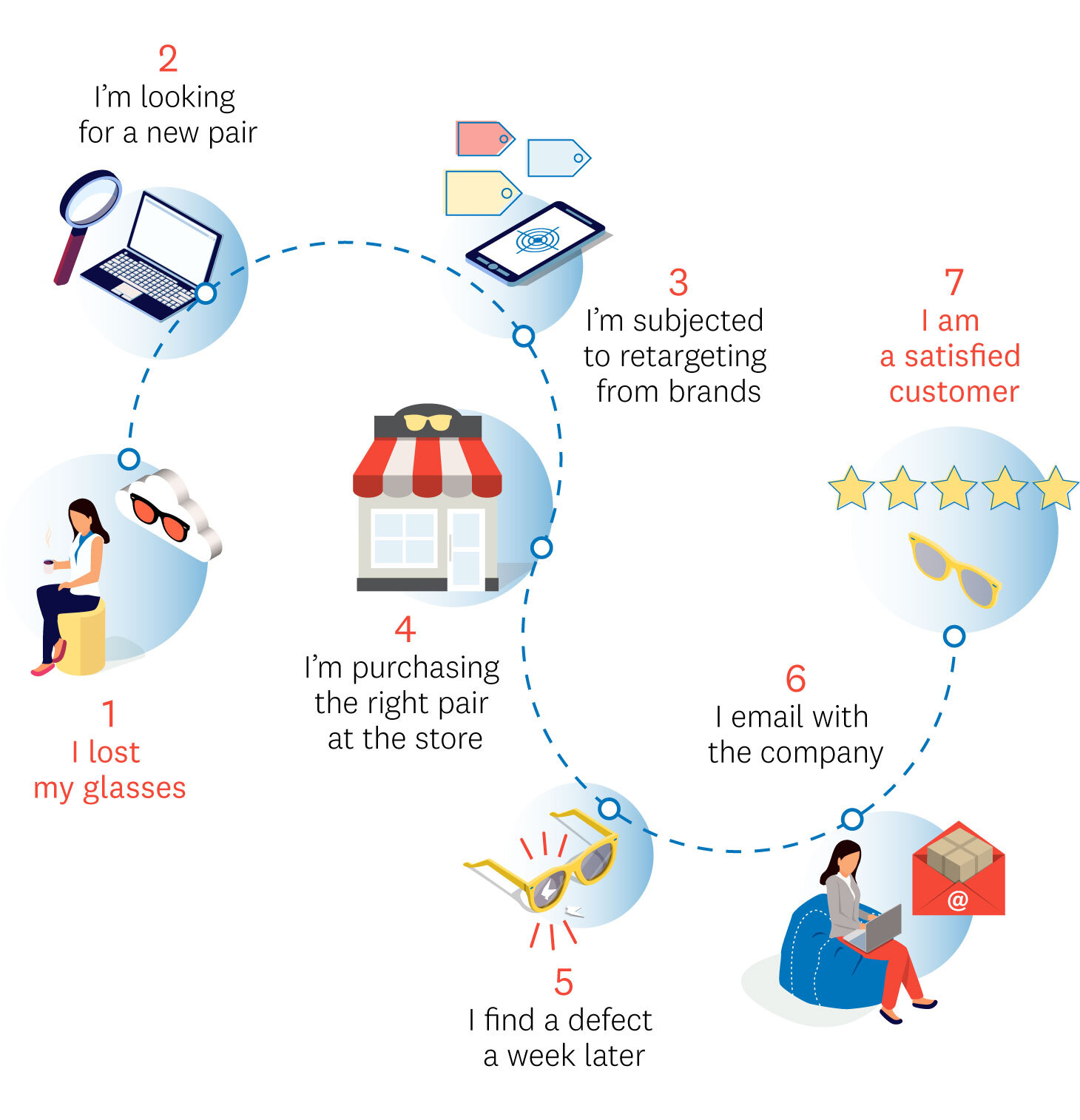 Why is user experience worthy of our attention?

Changes in the market
We are currently witnessing a digital and technological transformation with major implications for companies' operations. Selling products and services, of course, remains the priority, but the method to do so has changed tremendously over time. It is now essential to keep in mind the sales journey, as well as consumer retention and loyalty.
Consumers' influence
Today's consumers are better informed and increasingly demanding. They are researching more before buying a product because they are aware there are options available and have easier access to information using Google, for example. For instance, someone shopping for a new credit card or winter tires can go online to read ratings and reviews. Companies must be mindful of their digital footprint, since it may influence consumers' purchasing decisions.
Trust
Trust in brands is down according to a 2019 Edelman survey discussed on AdAge.

"After a brand displays unethical behavior or suffers a controversy, 45 percent of consumers said that brand would never be able to regain their trust while 40 percent said they would stop buying from that brand altogether."
It is vital to understand why consumers choose a brand over another. As Samuel Ferdinand-Lop puts it, "trust is not given, it must be earned."
Competition
Brands are fighting harder than ever over shelf space and consumer attention. Competition is fierce and, to stay in the race, companies must devise a strategy that takes into account this environment. If corners are cut, the customer experience will be affected.

Here are a few tips to help you focus on user experience.
Build a customer experience (CX) team responsible for analyzing the user journey and anticipate customers' needs. The team will analyze data and products, meet with the company's various stakeholders, talk to consumers and identify elements to improve, deficits to overcome and opportunities to pursue. The group will also be tasked with conducting research to generate new ideas. You will have to keep following the team's analysis and recommendations and, above all, be patient. It takes time for the implemented solutions to come to fruition. You must view it as an investment.
Get access to a consumer panel to provide input on their experience, test your products and assess your offering. As panellists submit their observations in a closed environment, you can immediately discuss their comments and expand on them. Customers are often eager to share their experience.
Add brand ambassadors to your strategy. They believe in your brand, already buy your products and are willing to promote them on social media.
Hold meetings with the company's marketing, communication, sales and customer service teams. This strategy optimizes user experience and prompts discussions on the reality and challenges faced by each team, allowing you to cross-reference data for improving a product, service or experience.
Consult with independent experts who will support you through certain stages of the user experience process. In a company, it is difficult for teams who always work on the same products to remain objective. External partners may contribute ideas and suggest further interventions. They will guide you to achieve the best possible outcome.
Former Apple president Steve Jobs understood it before everyone, as evidenced by his success. He even once said: "Get closer than ever to your customers. So close that you tell them what they need well before they realize it themselves." With the proliferation of brands, products and services, a positive user experience can make all the difference and help your company stand out from its competitors. In this technology era, possibilities are endless and you just have to make the most of it.

Have a project?
Tell us about it.