Regulatory reporting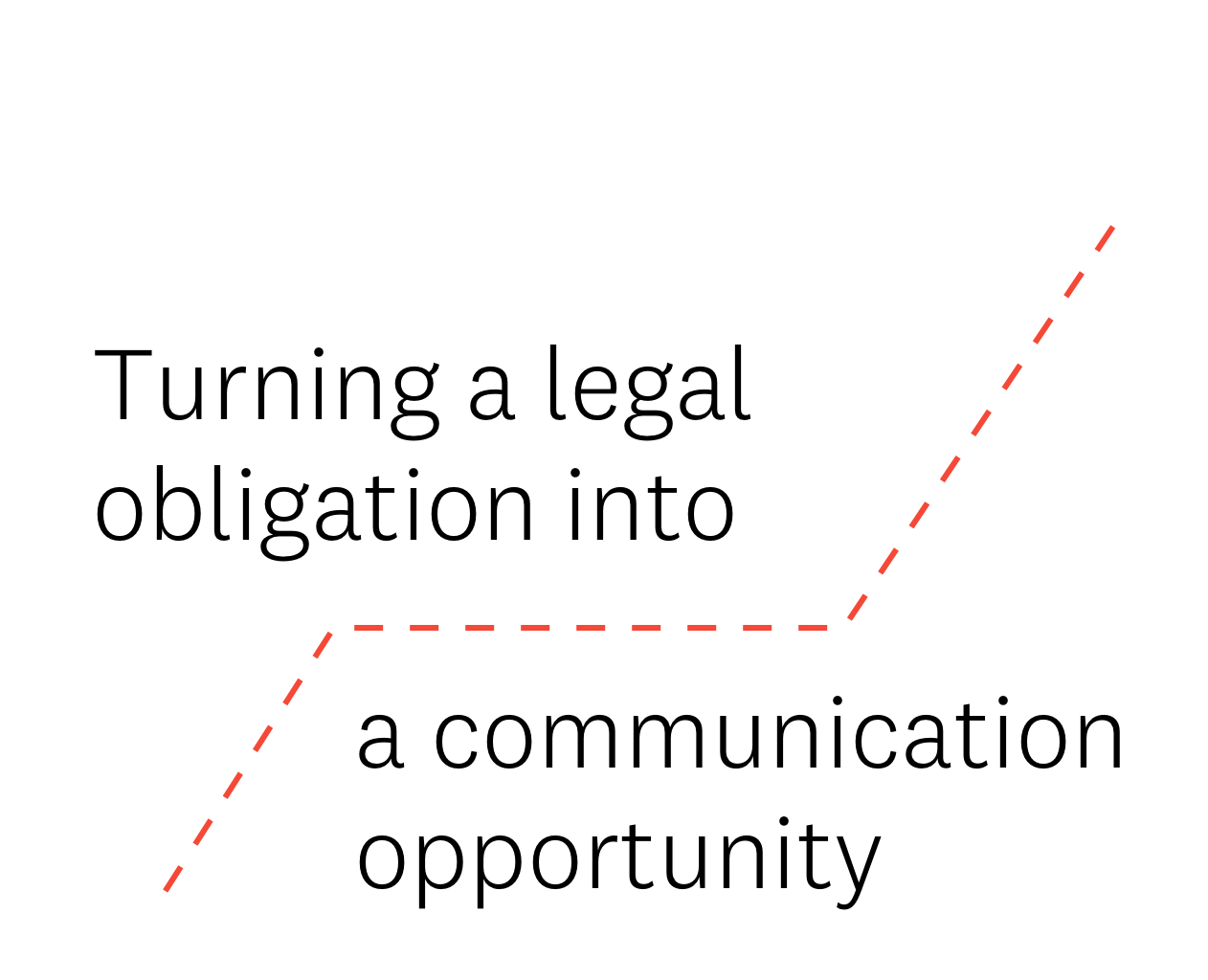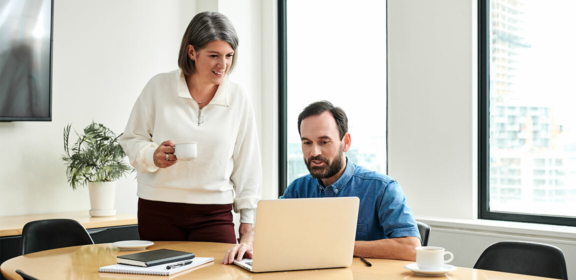 We are a recognized leader in designing and producing legal and financial documents. Our in-depth knowledge of accountability and audit requirements, accounting standards (IFRS) and legal deadlines enables us to manage the entire production process for your print and digital regulatory documents.
Investment funds
Our multidisciplinary team has comprehensive knowledge of the format and content of various reporting tools for mutual funds and exchange-traded funds (ETFs):
Management reports of fund performance (MRFPs)
Financial statements
Independent Review Committee (IRC) reports
Simplified prospectus and annual information forms
Quarterly portfolio information
Fund Facts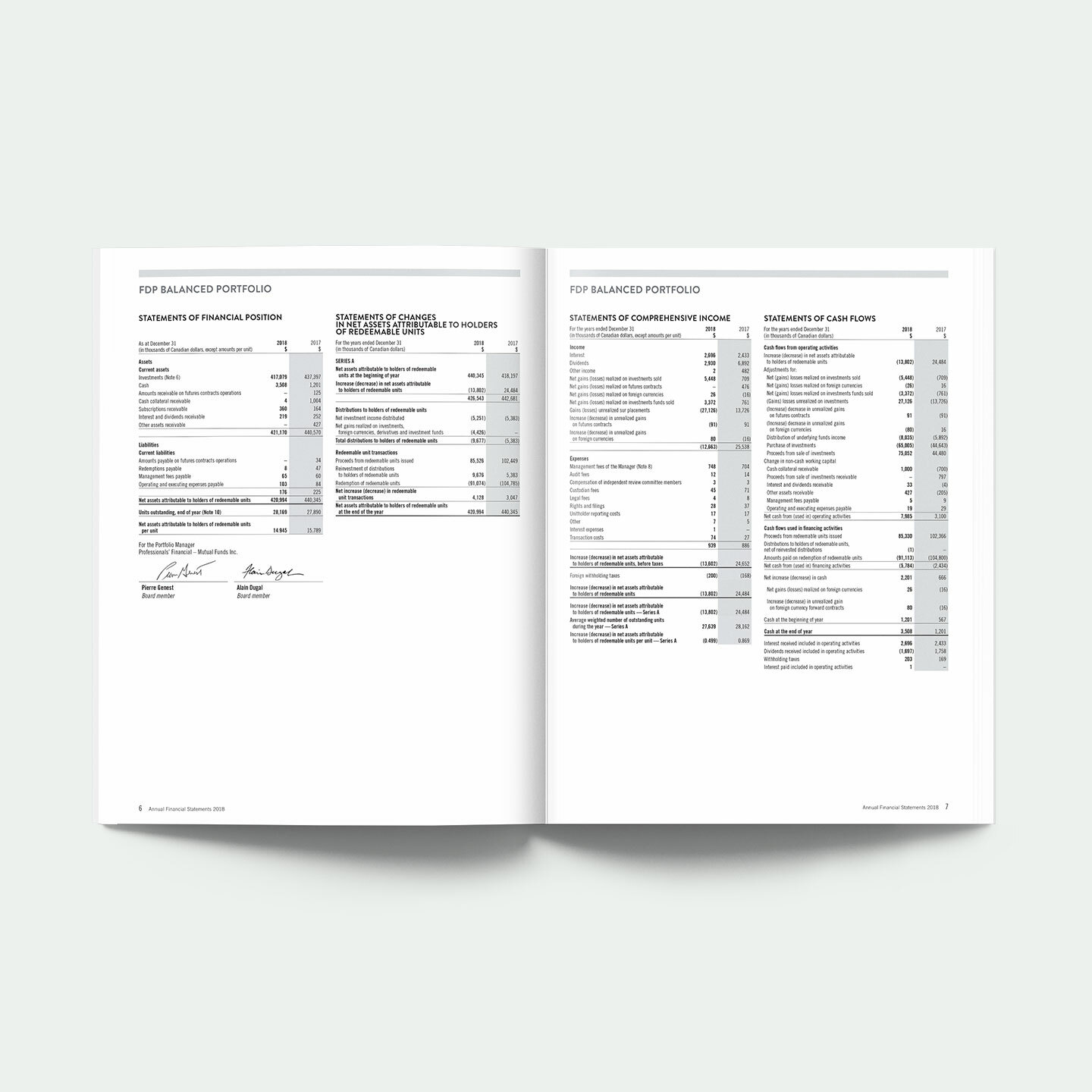 Have a project?
Tell us about it.