Graphic design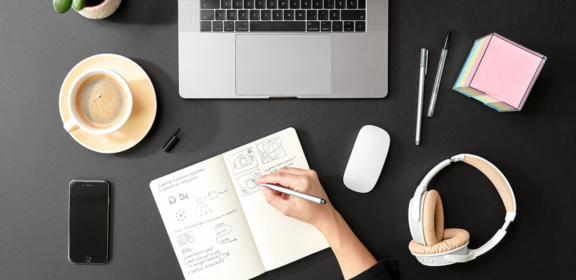 We put in the time, thought and effort. Our graphic design team is equal parts creative and strategic, focusing on relevance and lasting impact as we help you meet your communications objectives and grow your brand.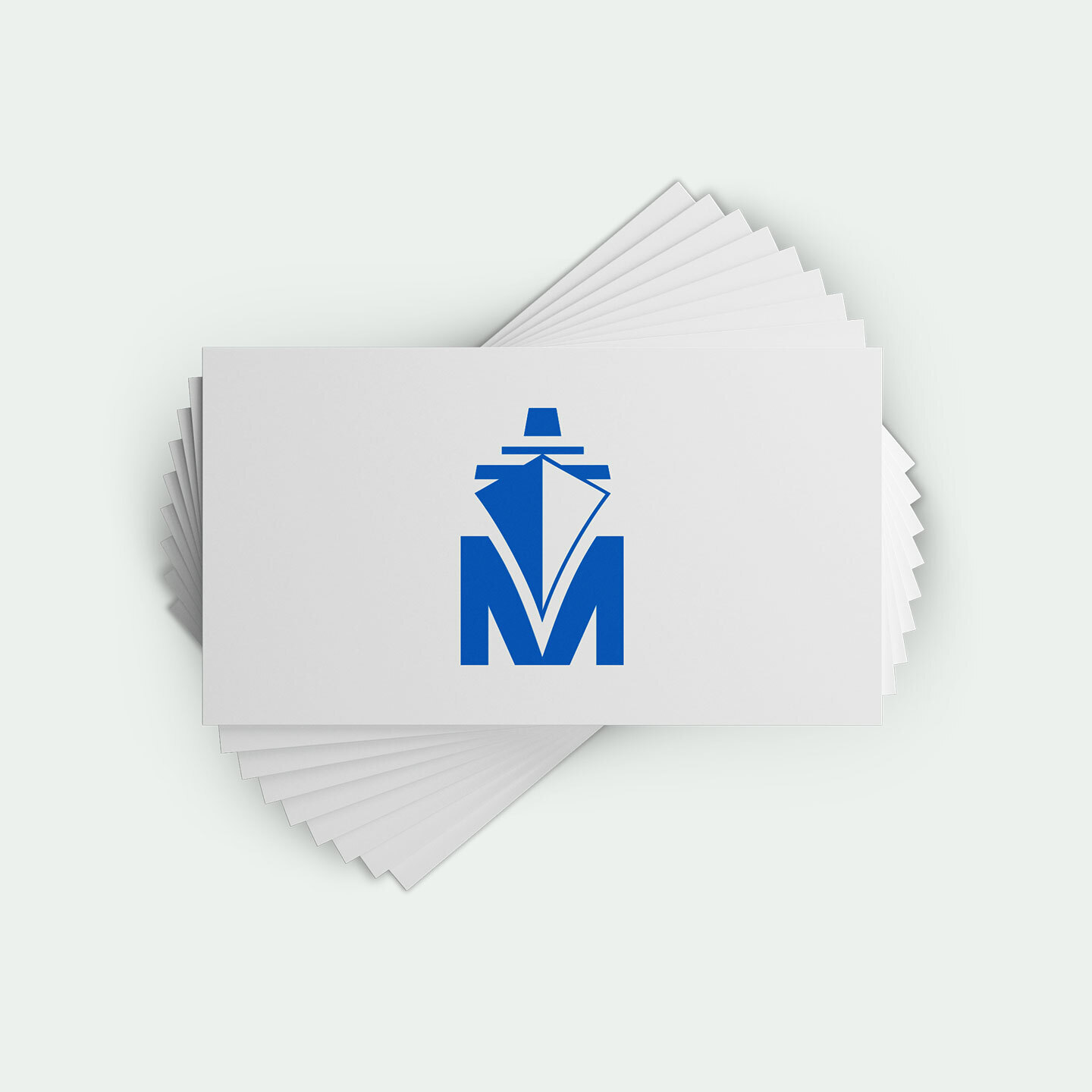 Branding
We create strong brand images that make an impact, build loyalty and attract new clients across all communications platforms.
Our services:
Strategic positioning
Logos
Visual identity
Brand guidelines
Deployment strategy
Stationery, gift boxes
Names, slogans and content
Infographics, icons and pictograms
Photo direction
Standing banners, booths and signage
Layouts
Whether it's a few lines or a thousand pages, the information you share needs to be laid out in a clear, accessible and easy-to-read format.
Our services:
Brochures
Posters, pamphlets
Newsletters, sell sheets
Ads (web, banners)
Direct marketing, promotional items
Financial and legal documents
Sourcing and retouching photos and illustrations
PowerPoint presentations
Have a project?
Tell us about it.