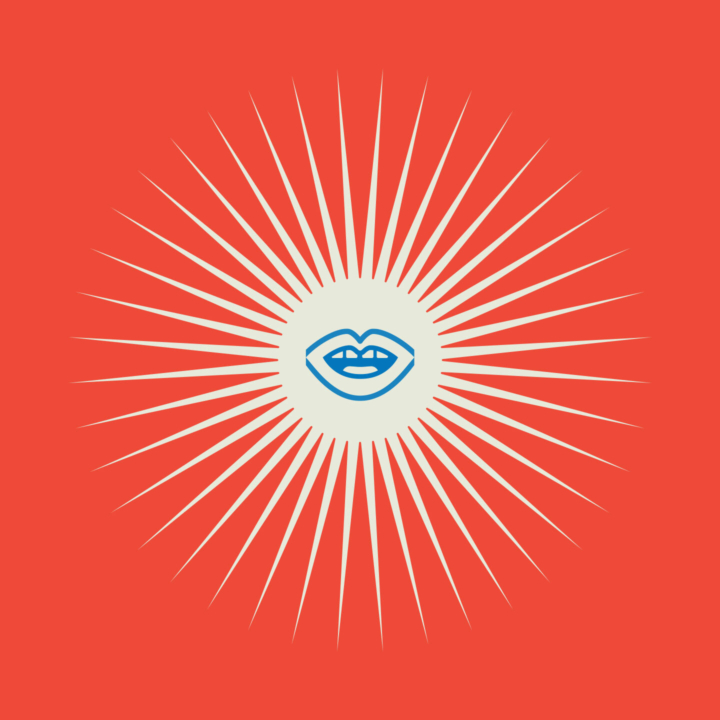 News
Welcome
18 October 2019
Reading time: 2 min
Let us introduce you to our blog, designed and created with you in mind. Here we'll be addressing topics and questions that affect professionals in communications, marketing, sales and technology. This project captures the true spirit of Dyade: a desire to combine our knowledge and resources with those of our clients.
The opinions and ideas you'll find here come directly from the members of Dyade's multidisciplinary team. The same people whose expertise turns each communications project into an opportunity to stand out. Whether we're discussing ways to develop and promote your brand, align your image with your message, enhance your digital presence or ensure the accuracy of your financial content, our posts will touch on concrete solutions and respond to highly relevant practical issues. Through our examples, you'll learn about the latest trends and find new ways of thinking about and solving the creative, design and production challenges you face.
If you're already familiar with our work, you know how much of our approach is based on collaboration and team spirit. Our blog is just one more tool for sharing information, another way to show how we tackle challenges and constraints and demonstrate our inclusive approach to the creative process.
We invite you to check our blog regularly for new posts, which could lay the groundwork for a meeting with our team.
Until next time,
Have a project?
Tell us about it.