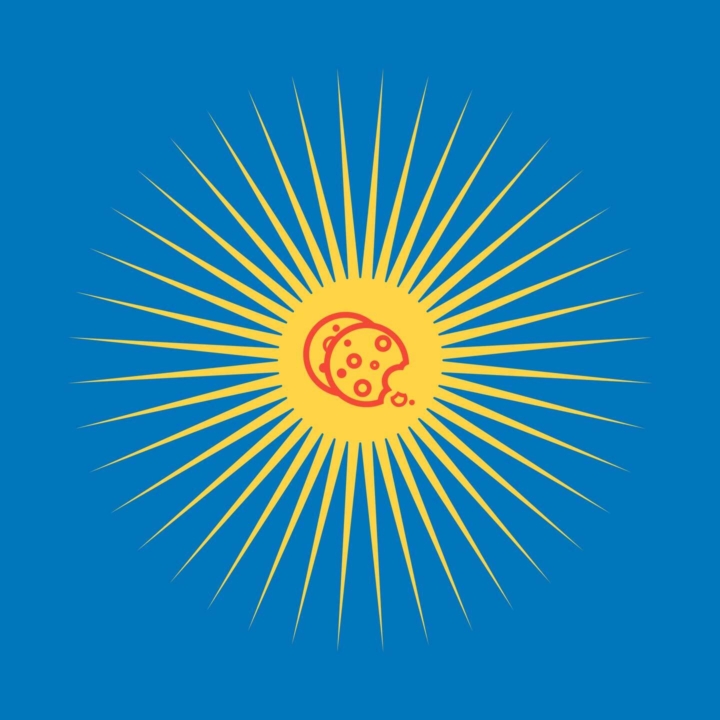 Digital experience
Google bans third-party cookies: now what?
04 February 2020
Reading time: 4 min
Google has announced its plan to nix third-party cookies in Chrome, a move meant to make the web safer for users and protect their privacy. Chrome being the most popular web browser—accounting for about 69% of market shares—, the announcement sparked widespread criticism. Google is a web giant and a member of the Big Four tech companies along with Apple, Facebook and Amazon (also called GAFA) known for surveilling its users' activity. The recent statement should have no major impact on the company.
How do third-party cookies work? 
Third-party cookies are set to track a user's behaviour on websites other than the one visited. These cookies are set by advertisers and help record and analyze the user's browsing journey. In other words, they give a clear picture of consumers' interests and behaviours that brands can then use for more effectively targeting them.
What will change?
Brands will have to adapt their marketing strategy to make up for the data that third-party cookies are currently providing.
Users will likely see fewer ads based on their browsing history.
There are benefits and drawbacks for the various stakeholders
Users:
Pro : Retargeting can help users quickly find the products they're looking for.
Con : Users blasted by ads from multiple brands with similar products can find retargeting intrusive and annoying, especially if they've already purchased what they were looking for.
For brands:
 Pro : Third-party cookies are an opportunity to boost marketing return on investment.
Con : When data is misused, the situation can quickly get out of hand and antagonize consumers.
Tips
Google's position might remain unclear following its announcement, but it's better to be safe than sorry. Here are some tips to plan effectively:
Proprietary data (first party data): Brands must have as much control as possible over their data, and most importantly their website data. Websites must be tagged with the correct analytical tools to be able to track and analyze their visitor's behaviour. This includes building a clear segmentation of their audience, which serves as a solid foundation for marketing strategies and tactics that will be deployed by the brand.
Omnichannel strategy: Buying decisions are influenced by a variety of factors and consumers can choose to enter a brand ecosystem from many points, such as their website, retail locations, product packaging and social media presence. By allowing brands to conduct more in-depth data analysis, third-party cookies are a treasure trove of information. Brands with a clear understanding of their global ecosystem and first party data have a head start on their competitors that are not as diligent.
Setting the stage: There's an uneven playing field among brands when it comes to omnichannel strategy and tactics. Brands should assess the current state of their brand and ecosystem in order to understand the issues that may arise. This would allow them to plan for their next steps in order to close the gaps.
Take deep breaths and keep up with the trends! Brands should emphasize a progressive approach and refrain from doing everything at once. At this stage, they need to stay informed to adapt their strategy and prepare for what's to come.
In our view, Google's announcement is in keeping with the digital transformation that's been underway for a number of years. Players in this very dynamic field need to adapt to new technologies, Internet security, consumer needs and other factors. Stepping out of one's comfort zone becomes essential!
Source : https://www.abc.net.au/news/science/2020-01-21/google-to-kill-third-party-cookies-privacy-and-competition/11882718
Have a project?
Tell us about it.