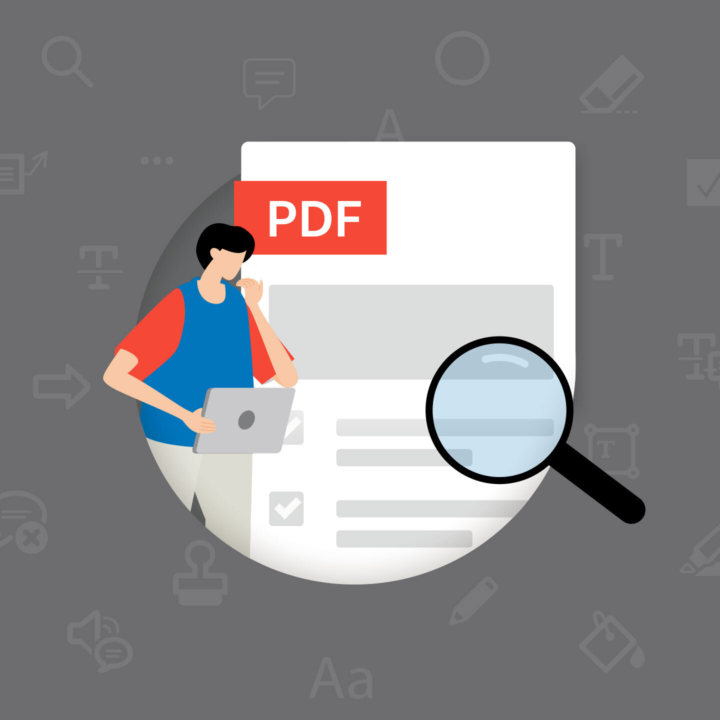 Graphic design
The key benefits of annotating PDFs
05 July 2021
Reading time: 3 min
Compatible with most editing software and web browsers, PDF (Portable Document Format) files are an essential tool for giving instructions and indicating corrections that must be made in a document. This type of file is designed to take very little disk space and retain its layout on any device. Here is an overview of the content annotation features to help you take full advantage of this format that became an ISO standard in 2015.
Better guidance

To clearly indicate how to correct a document, Adobe Acrobat Reader (available to download for free) has a feature for adding comments. The remarks then appear over the existing content, allowing your collaborators to easily identify the graphic element or text that must be modified. Unlike handwritten comments, notes typed in text boxes reduce the risk of misinterpreting the instructions.
Showing all comments as a list also offers an overview of all changes to be made, while increasing the odds of including everything. This feature is especially useful during quality control, since it aggregates all the information pertaining to the corrections in a side panel.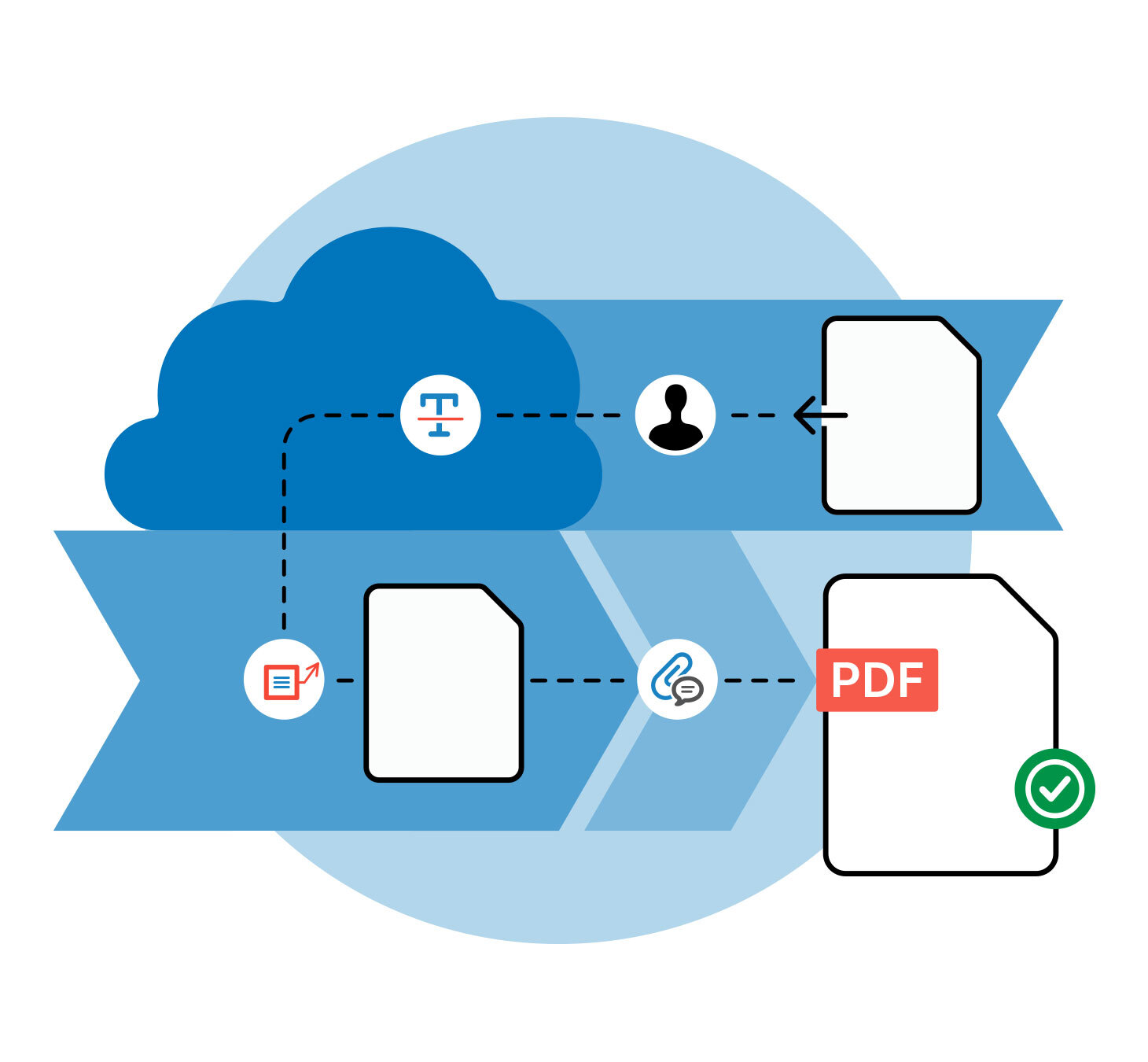 Increased precision
Adobe Reader's menu and toolbar have all the tools to cleanly annotate a document. Found under the Comment section, these functionalities allow you to indicate whether an element must be deleted, added or replaced. You can provide more precise instructions in the pop-up box that appears along with each change you make.
Proofreading tools allow you to annotate the document in different colours depending on the type of change required or by adding sticky notes. With the highlight feature, you can also draw attention to certain sections of the text and comment on them. Unlike text boxes, these comment boxes appear directly on the text for increased accuracy.
Improved communication
By helping you communicate more efficiently and accurately your corrections to your collaborators, annotating PDF documents will save you precious time and reduce the risk of misunderstanding in the course of executing a project. It will allow you to reach the next steps of your projects more quickly. Combined with good communication among stakeholders, annotation tools represent the key to fruitful cooperation.
Have a project?
Tell us about it.